It took me all day to sort my shed out. Still not enough room to get everything in, engines are still in my bedroom, a nearly complete 600 is in my sitting room and I still have a couple of bikes in a mates shed.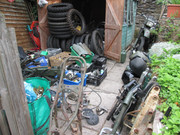 More exhausts than I thought.....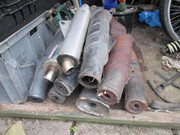 Tidy.........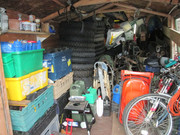 I even found a set of these hiding at the back.....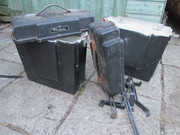 Too much....