Last week was all about egg and bacon bloomers and Sportax 555 engines and old Army bikes!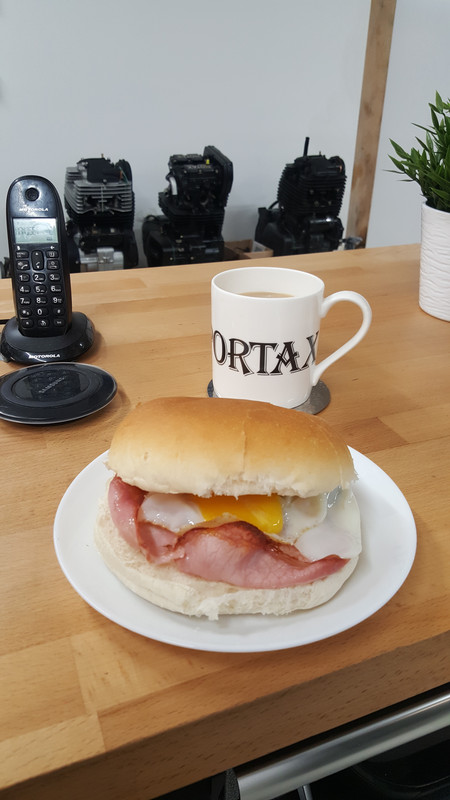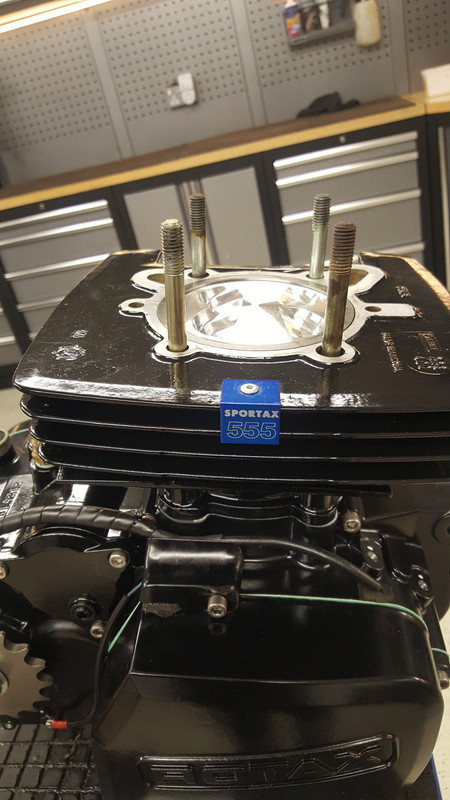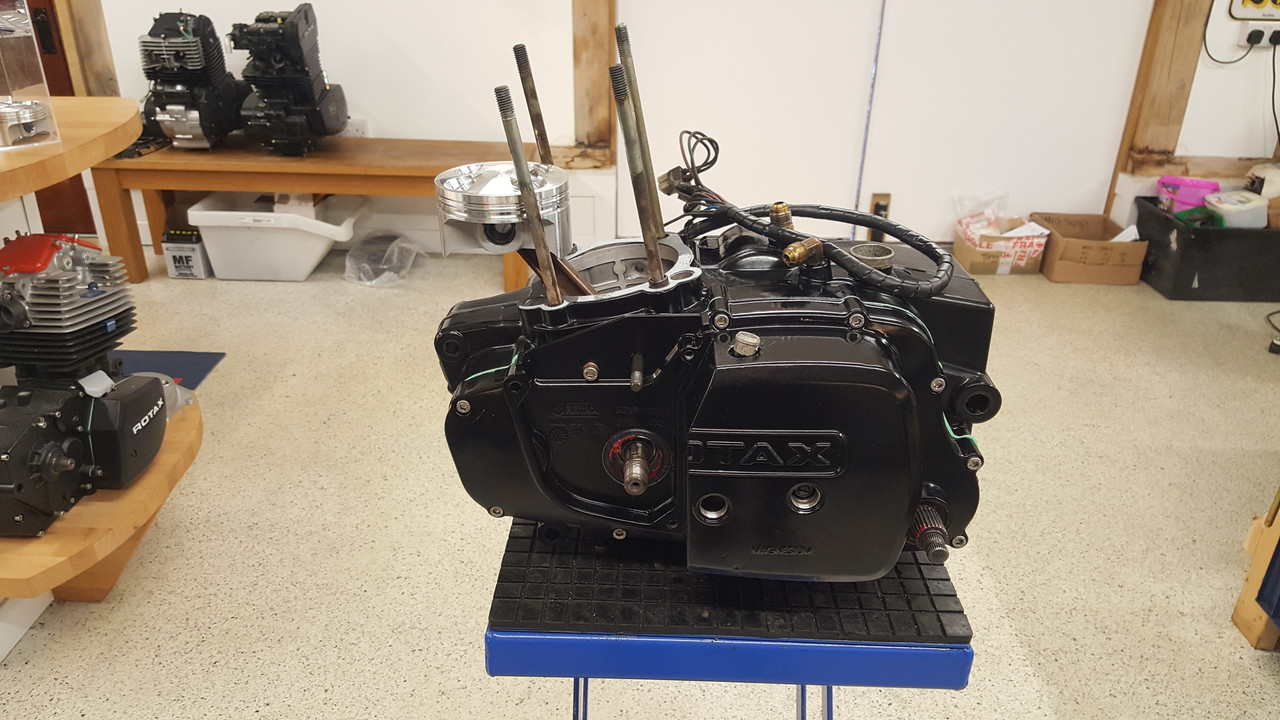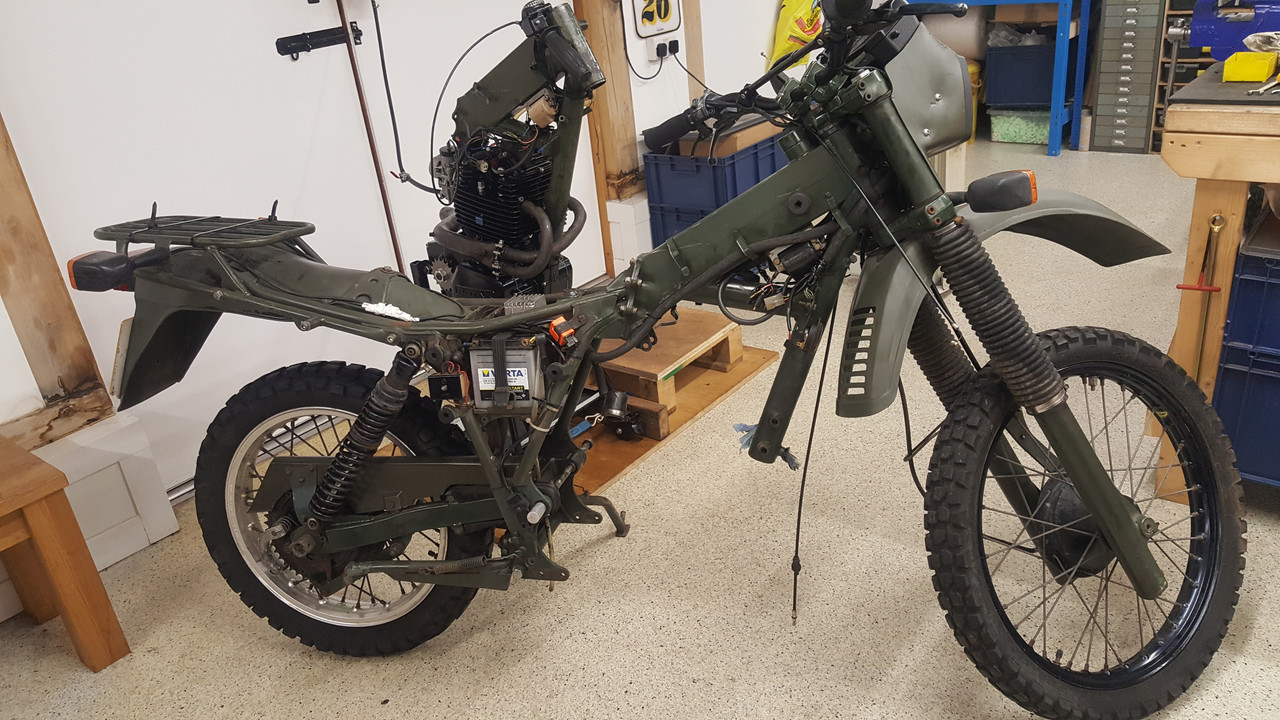 ---
Bloomers ? , they're baps !
The nearest I got to bloomers was being issued with Drawers, pyjama ! , which are probably called Thermal long johns these days
---
Bloomers are what your granny wore themselves butties mun
---
It said 'bloomers' on the bag! Never heard that one before! I'm more of a 'cob' man myself!!
---
This week has been all about Armstrong MT555 assembly, 130/80/18 Michelin Anakee Wilds which fit a treat and look the part, trick cylinder heads, a new arrival for some Sportax TLC and our new replacement for the Low Voltage Switch which we call the Charge Warning Light Switch for use on either of the MT,s or Rotax powered CCMs, Matchless, MZ etc etc. It basically tells you if your battery is not being charged and or over charged. For more info click the link..
https://sportaxracing.co.uk/shop/mt-par ... -switch-2/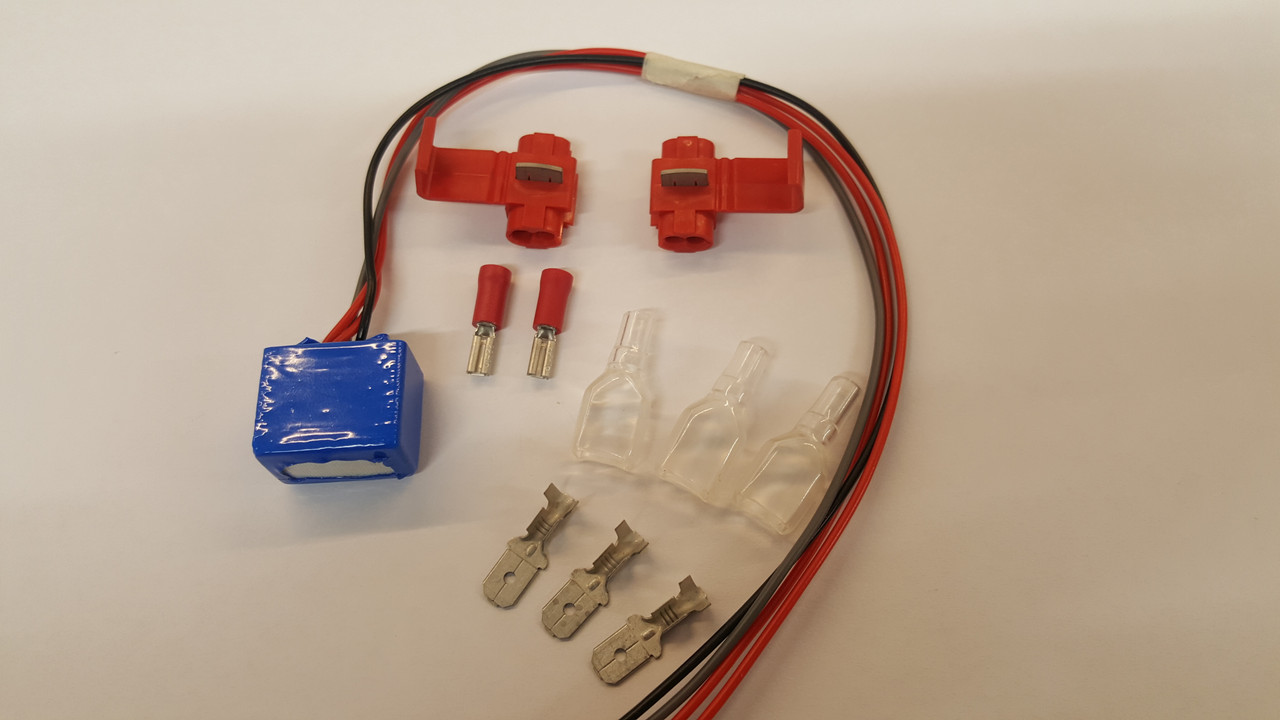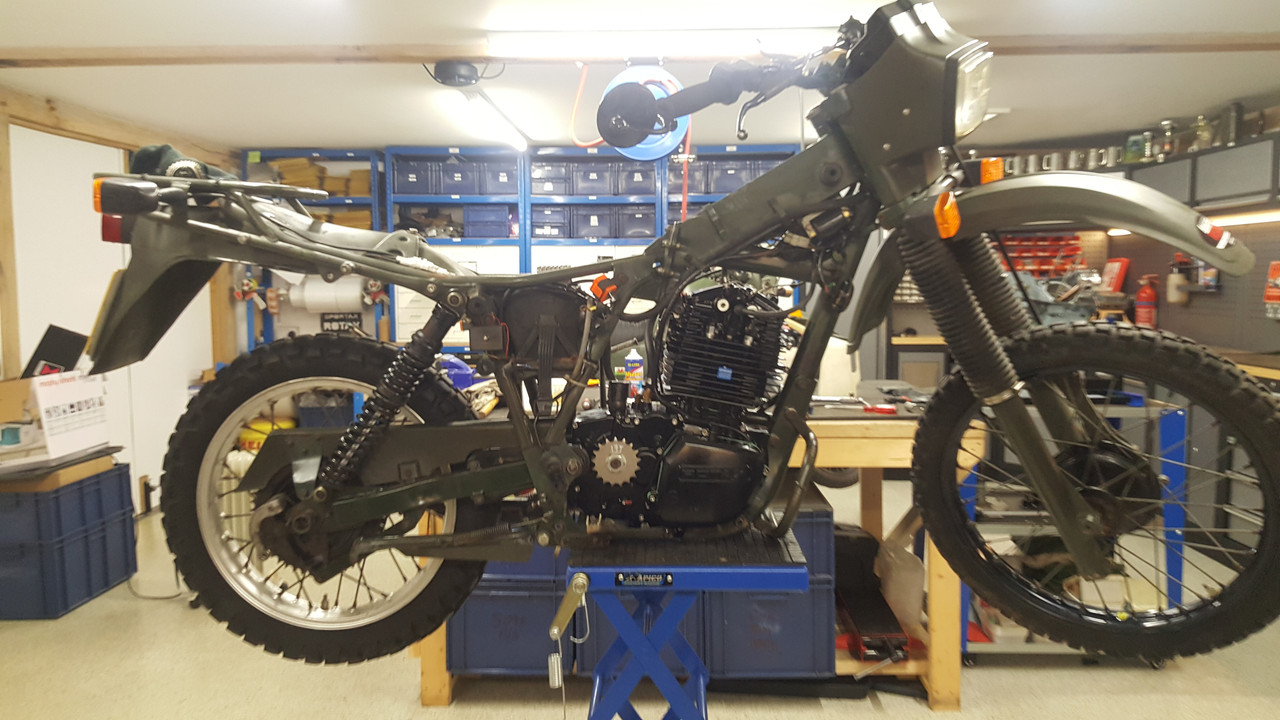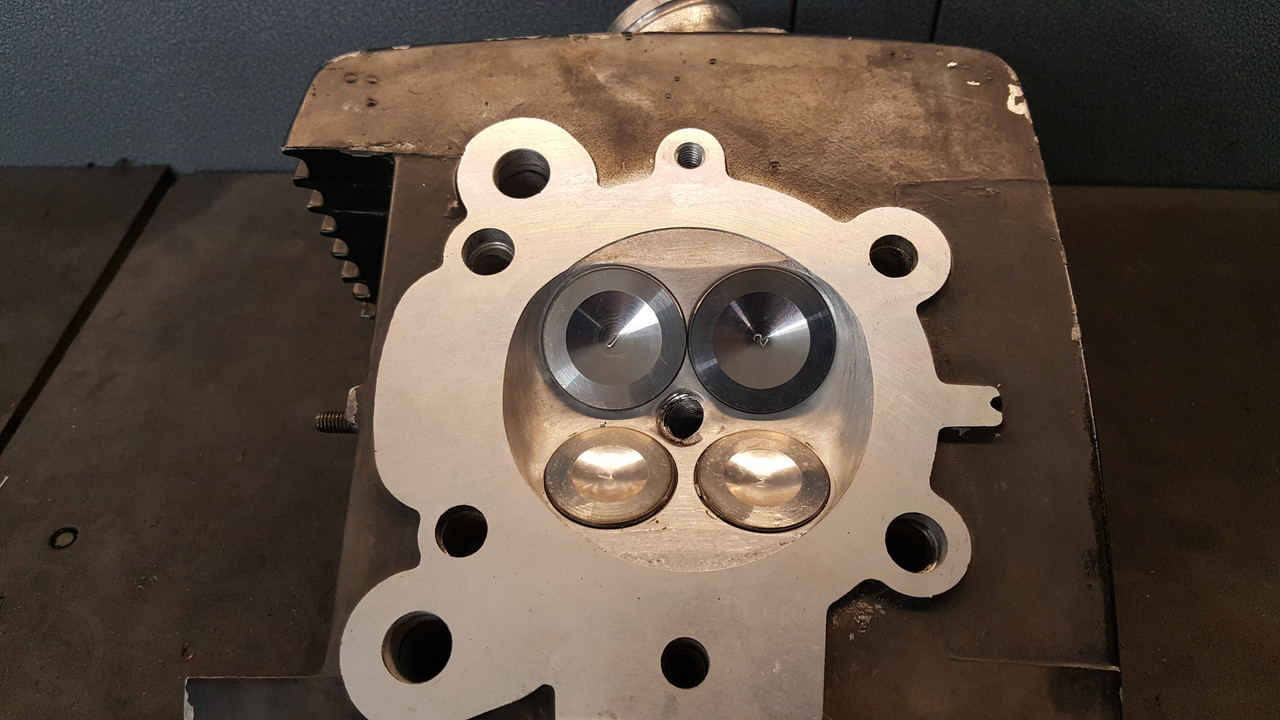 ---
This week has been all about forks and head stock bearings, commissioning MT555's and stripping 604's from Scotland down for a crinkle black and vapour blast finish.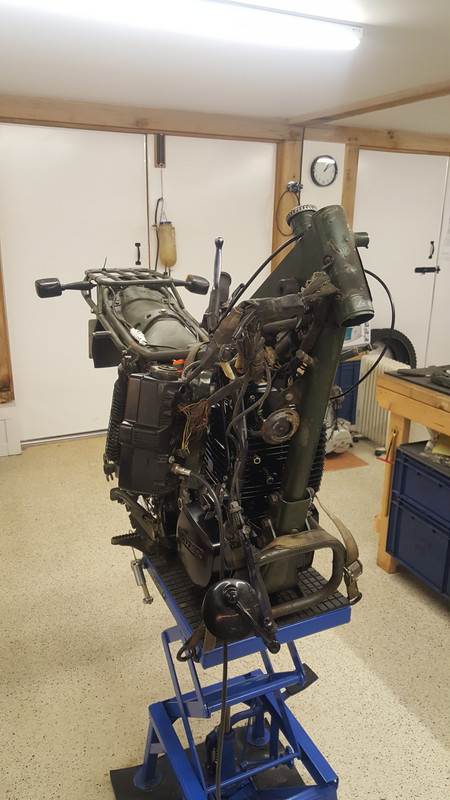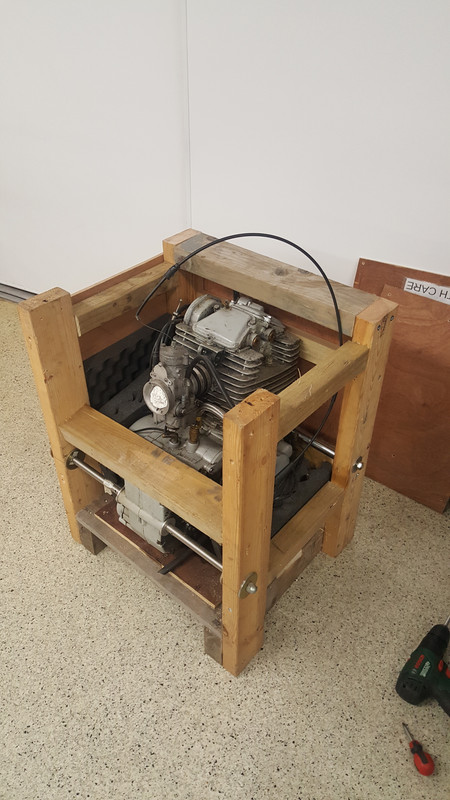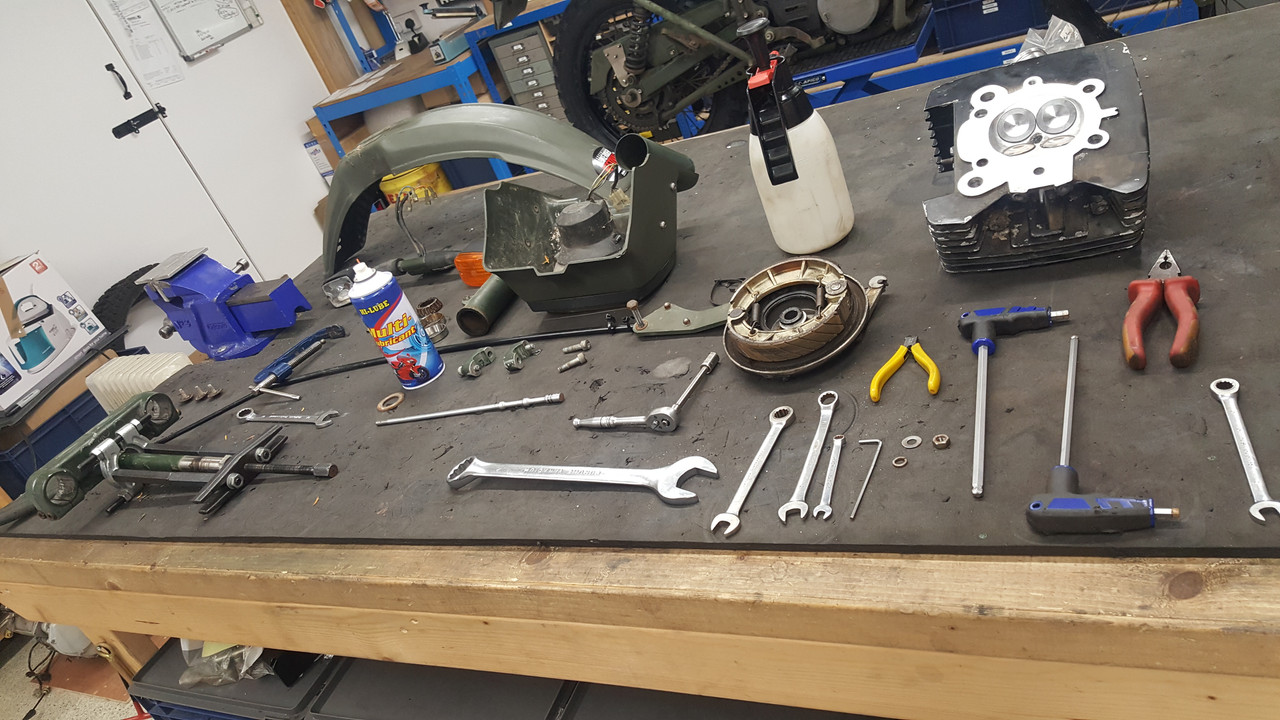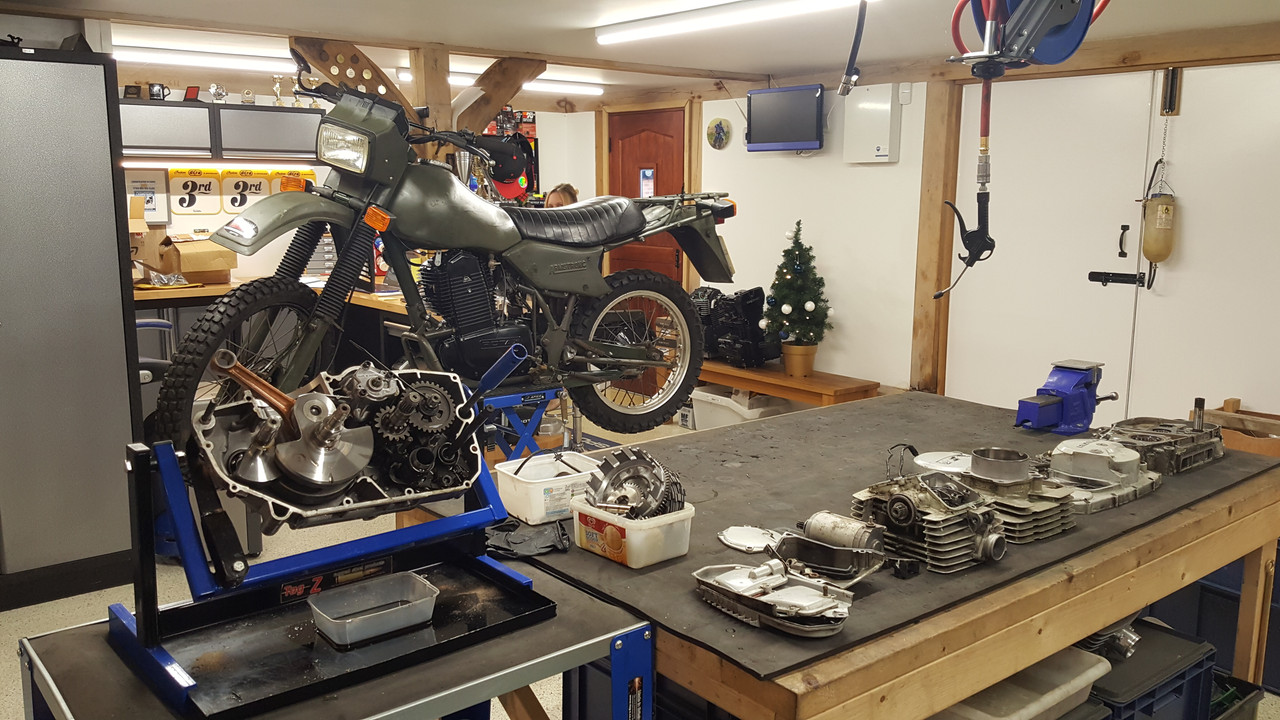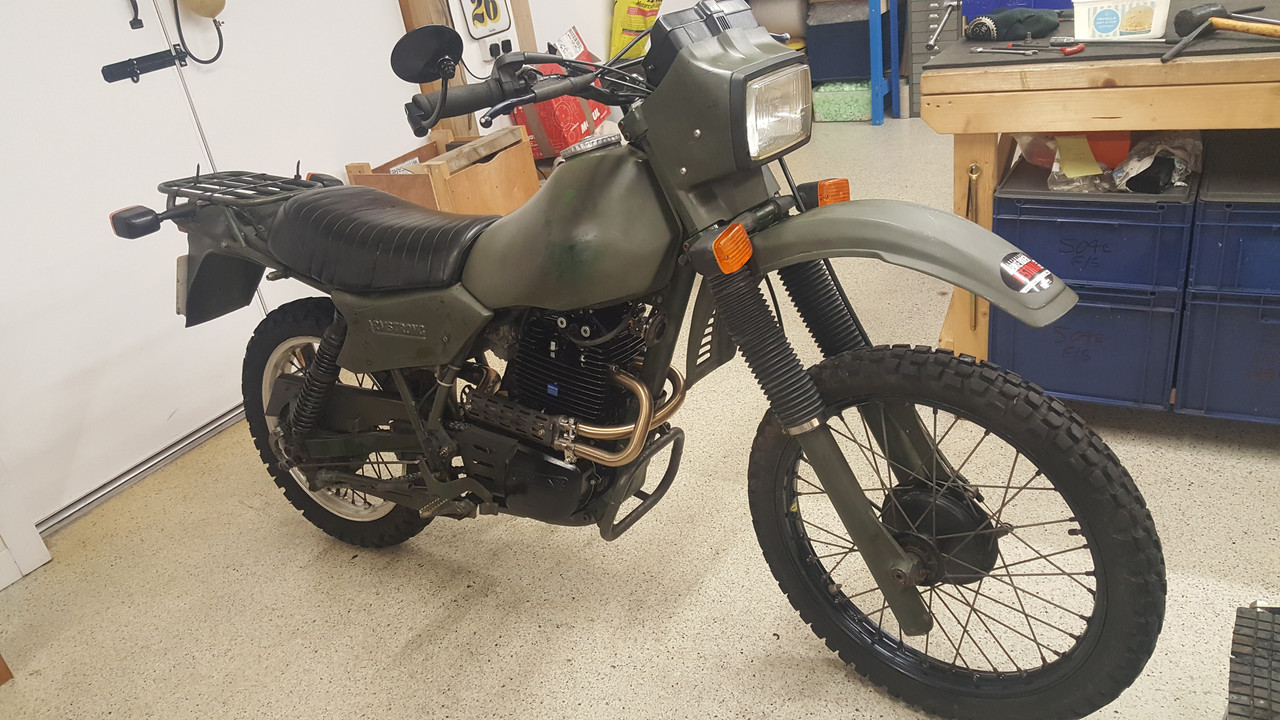 ---
Another couple of busy weeks here at Sportax! Lots of driving collecting T shirts and dropping off engine parts for powdercoating., birthdays, engines arriving, bikes departing, engine stripping and MT fettling! Some of you may even recognise the MT!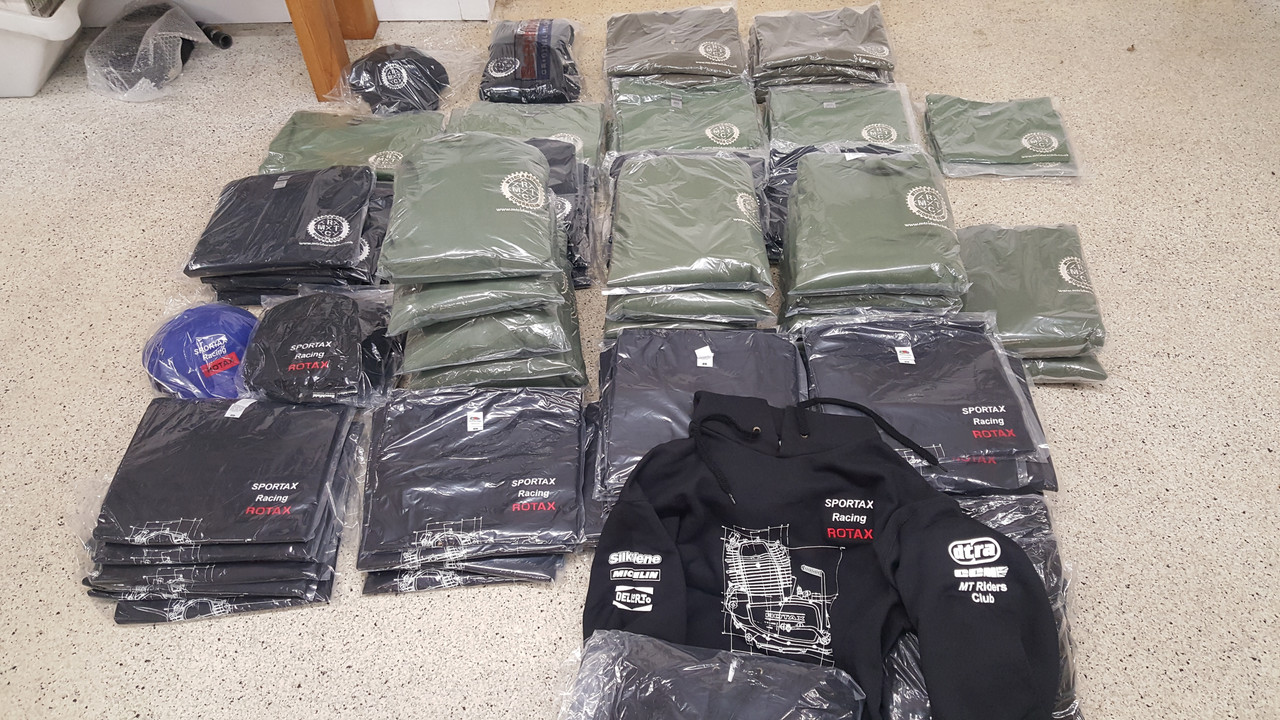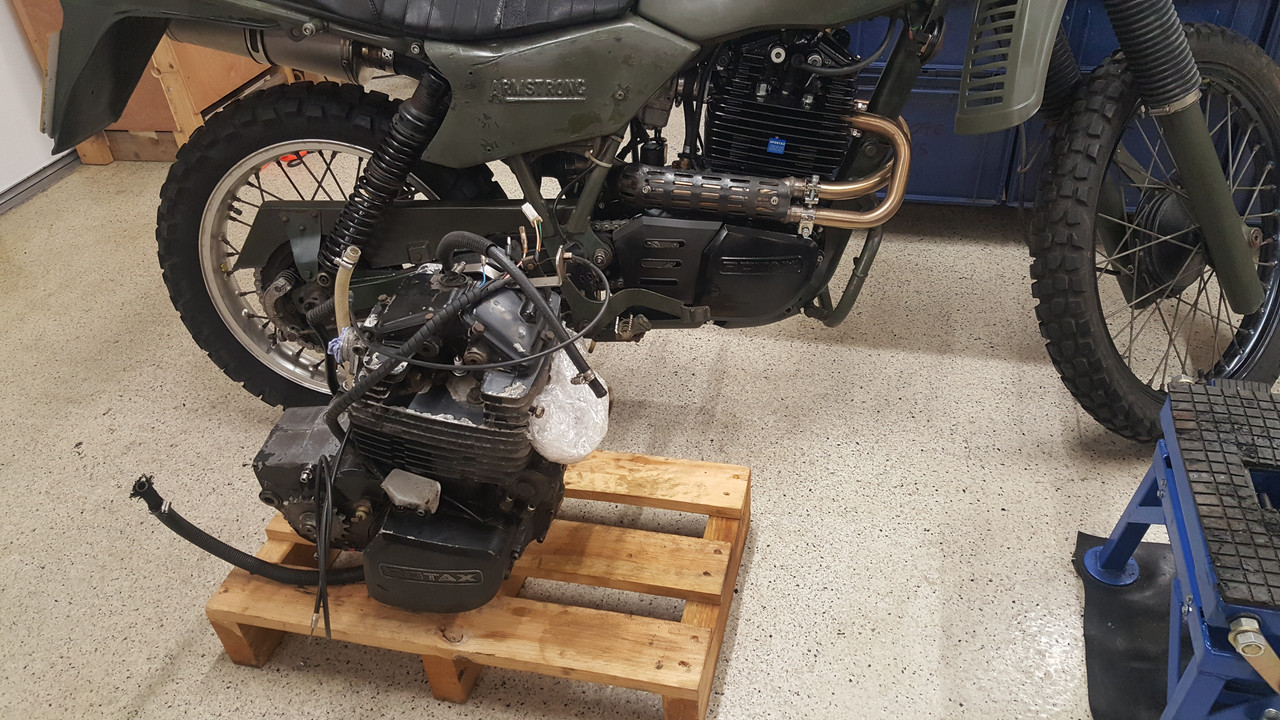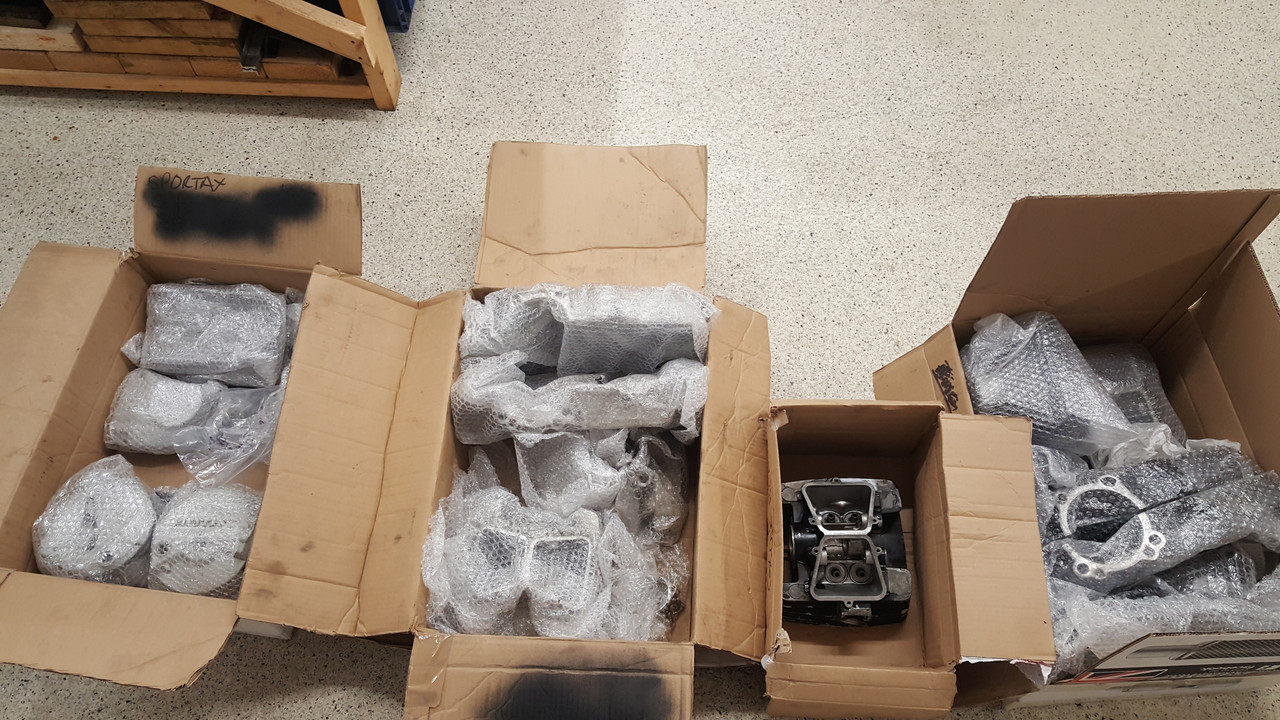 ---
Wow looks like you do some nice stuff
---
Another productive week here at Sportax with a grey 560 KTM engine converted to electric start and fired up on the test bed. Another big valve and big disc conversion and a dodgy starter motor full of oil!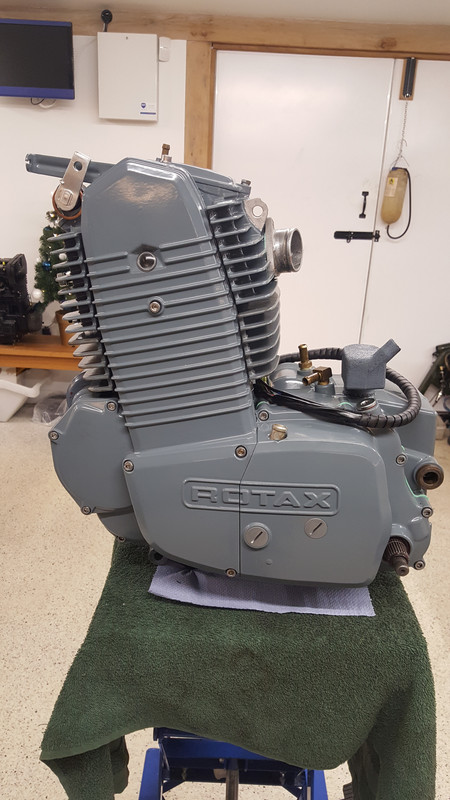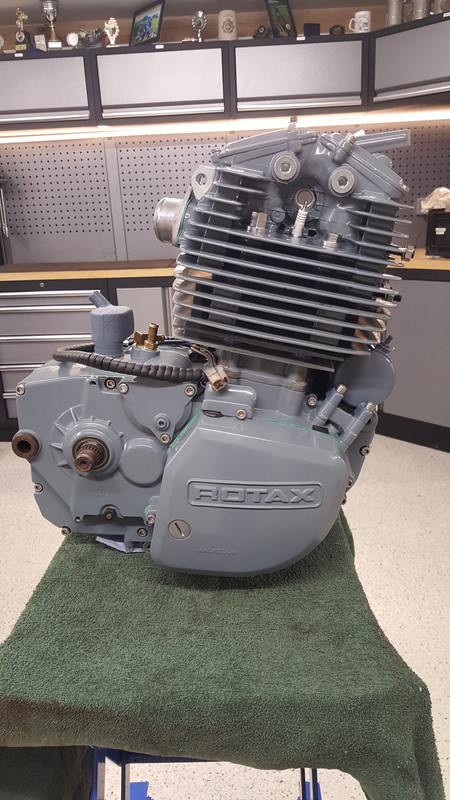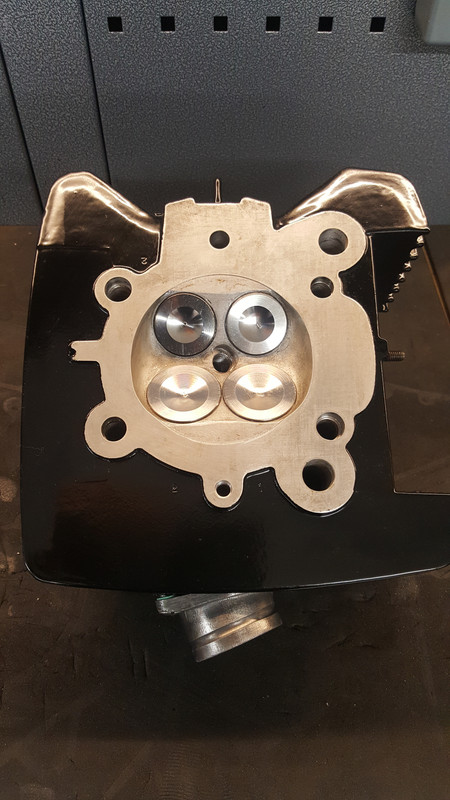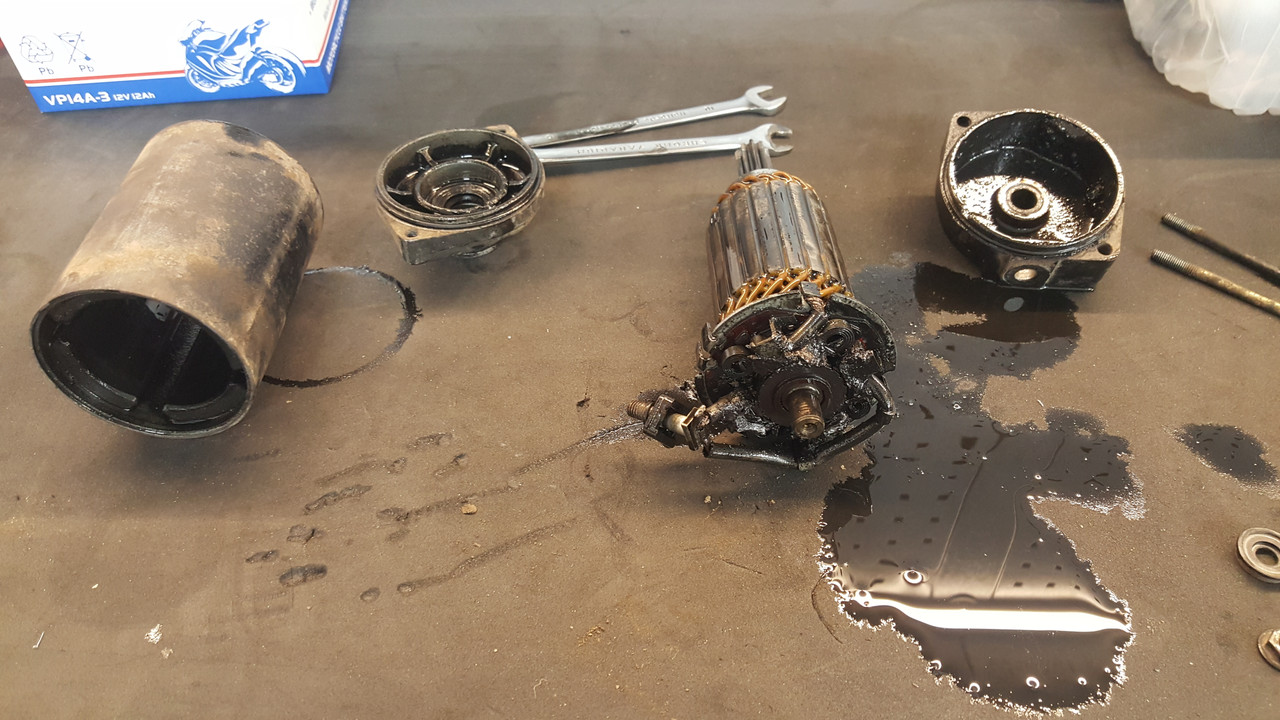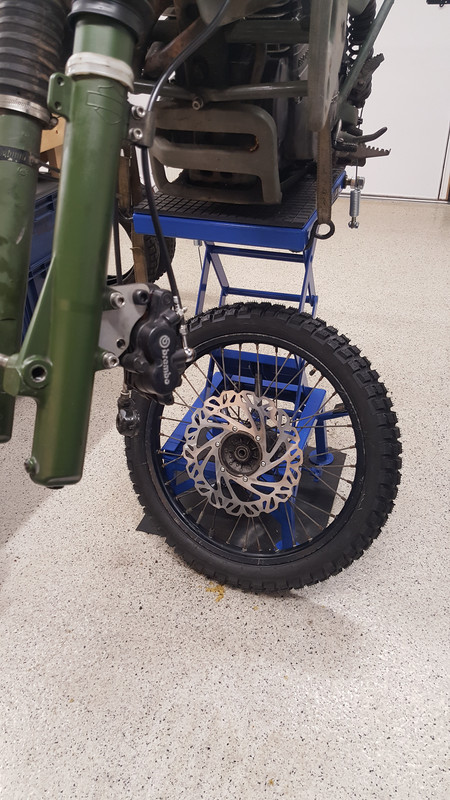 ---
Last post for 2020 - it's been quite a year one way or another. Looking forward to 2021 when we can hopefully meet up and race our bikes again!
As a small thank you to all of our customers we are selling OEM Dayco timing belts for a limited time with a huge saving of over £30 for 2 belts. Click the link below for more info.
The powdercoating chaps worked night and day to get 3 more engines coated for us. It will be a busy start to 2021!
MERRY CHRISTMAS & A HAPPY NEW YEAR
https://sportaxracing.co.uk/shop/camsha ... twin-pack/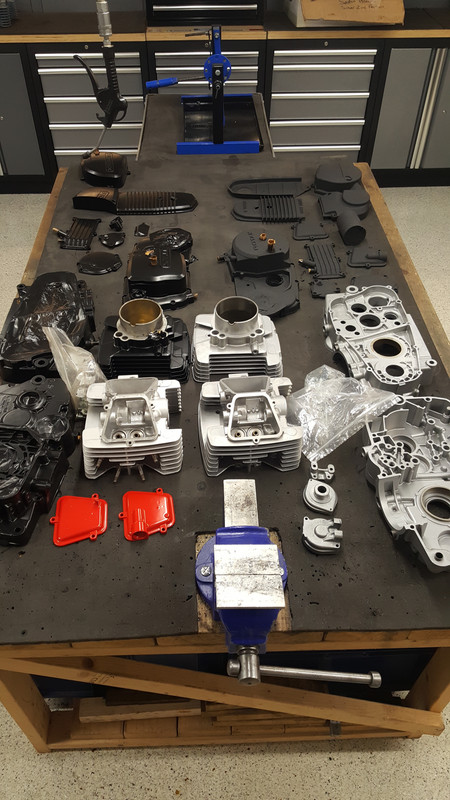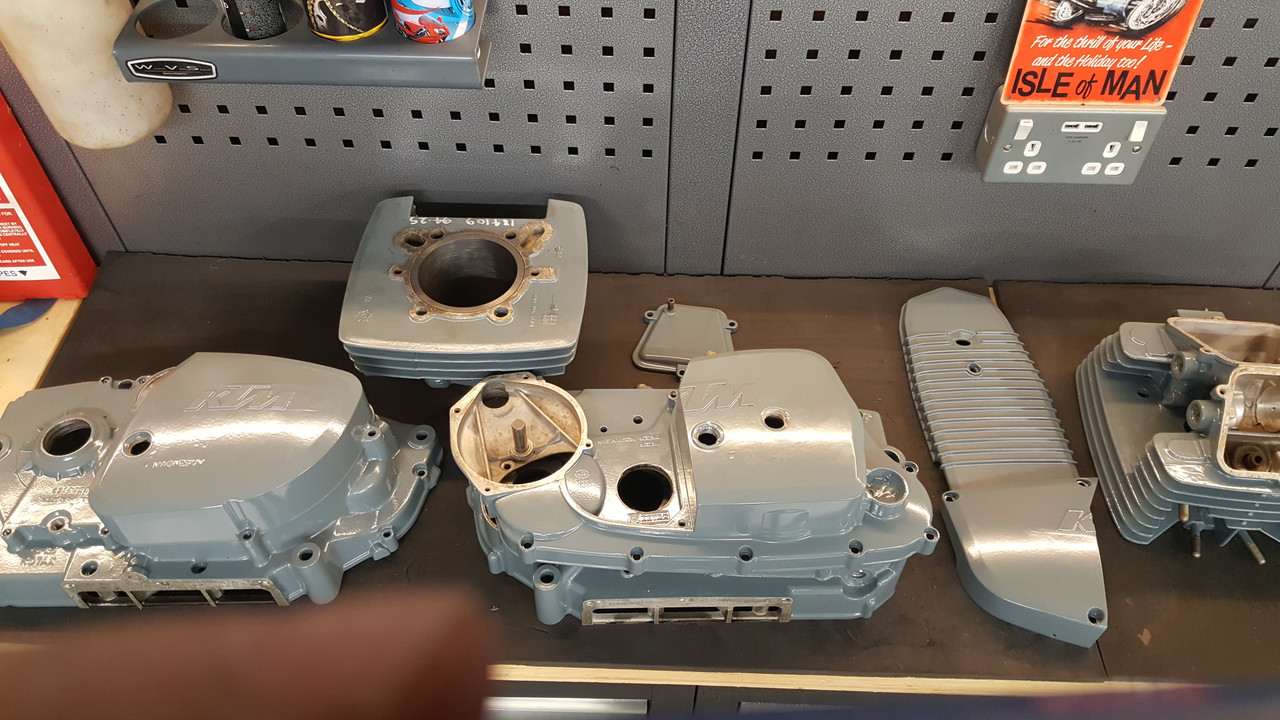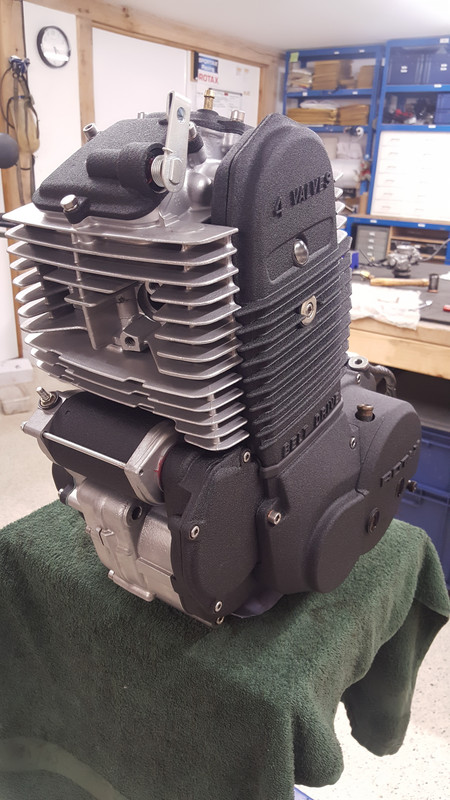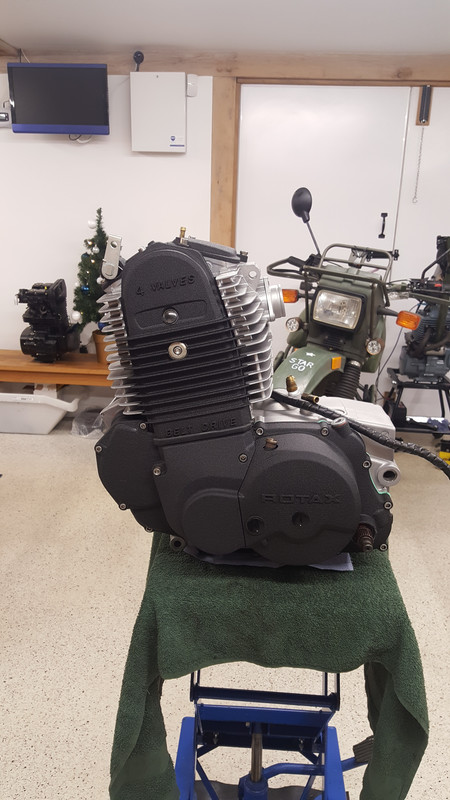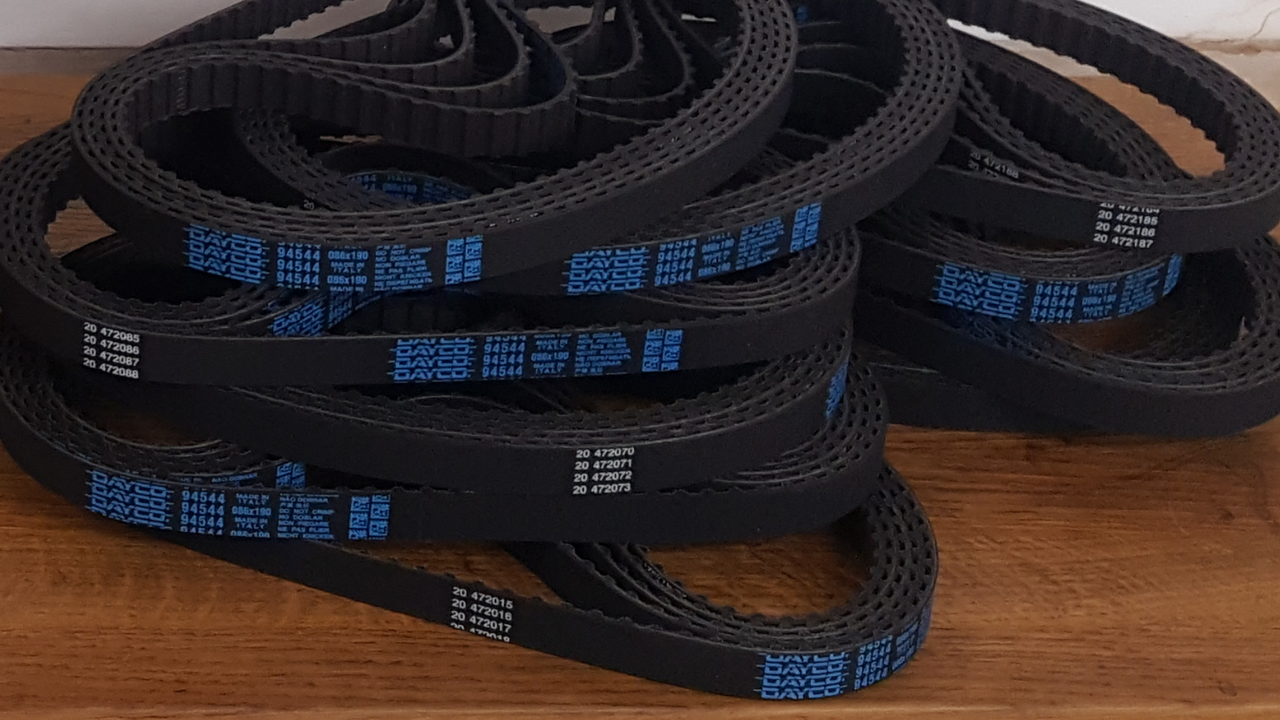 ---
Who is online
Users browsing this forum: No registered users and 1 guest