Search found 3420 matches
by Minter

Wed Jul 17, 2019 8:09 pm
Topic: Wanted MT350
Replies: 1
Views: 57
Welcome back to the forum!

Gary
Sportax Racing
01952 850802
by Minter

Tue Jul 16, 2019 7:18 am
Forum: Club Events
Replies: 8
Views: 101
Ill be there with the club shop and lots of new and used MY & engine spares.

Just let me know if there is anything specific you'd like me to bring..
by Minter

Tue Jul 16, 2019 7:12 am
Forum: Other Bike chat
Topic: lytham st annes
Replies: 4
Views: 85
Welcome to the forum!

We've worked on a few of these bikes now. Very similar to an MT500.

We do carb upgrades and big bore kits to make your 350 engine more powerful than the original 500 engine it would have came with.

Give us a call if you need any help or parts

Gary
Sportax Racing
01952 850802
by Minter

Wed Jul 10, 2019 9:46 pm
Forum: General MT chat
Replies: 2758
Views: 105320
Yesterday I finished this..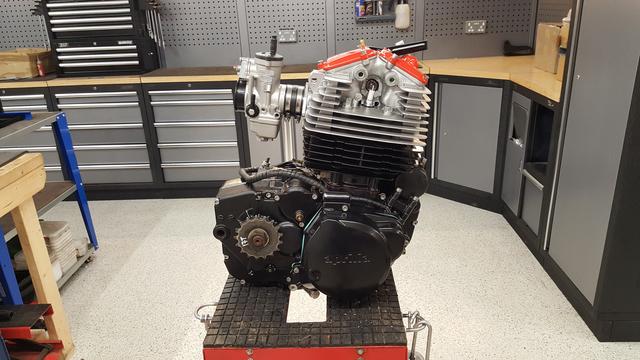 Today I serviced this..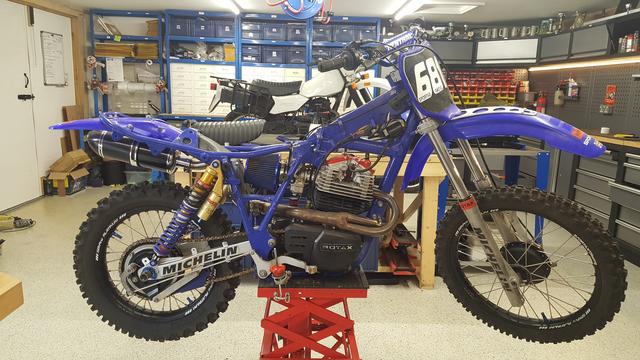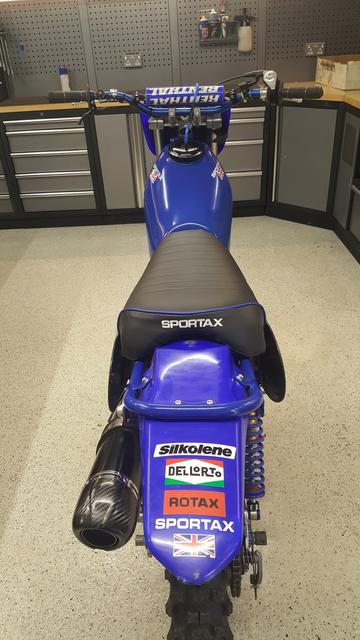 by Minter

Tue Jul 09, 2019 8:56 pm
Topic: MT350 Speedometer and cable.
Replies: 4
Views: 280
The screwthread cap that holds the cable onto the front wheel housing has snapped on mine. Can they be bought individually or do I need a whole kit? Cheers, Si Hi Si, never seen them sold separately. If they were available how would you fit it onto the cable? There are 2 different lengths of cable ...
Welcome to the forum Ken, Good luck with your search for an MT. We do big bore kits for the 348 engines to 405cc and if you get a 500 engine we do a 555cc kit as well as other performance modifications.. This is a 560 to 598cc we finished today.. https://i.postimg.cc/mrMQNSp5/20190709-190952.jpg Gar...